Let's understand how to add a Upstox account in AutoTrader Web.
Demo
Step 1 – Setup Upstox API app
Click the New App button
Enter following details for the app:

App Name: Stocks Developer
Redirect Url: https://apix.stocksdeveloper.in/oauth/upstox
Keep other options blank (they are optional)
Tick "I accept terms"
Click Done

Once your app is created, Upstox will show you following fields which we need in Step 3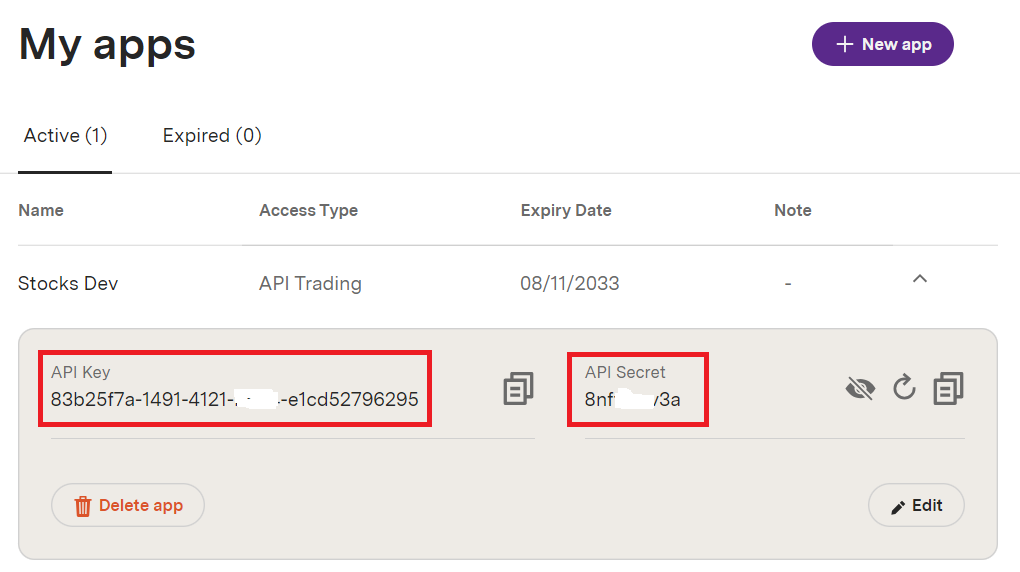 Step 2 – Enable TOTP
Note: If you already have TOTP "KEY" available, you can skip TOTP step.
Login to Upstox
On top right side of screen, go to menu (My Account -> My Account)
In My Account section, look for the option Time-based OTP (TOTP)

If you have never enabled TOTP, please click Enable TOTP
If you already have TOTP enabled, please click Reset TOTP
Look for Unable to scan, click to copy the key (See screenshot below)
Copy the key & save it in notepad, we will need it in Step 3
Open any of your Authenticator Apps (such as Google Authenticator, Microsoft Authenticator, Authy, etc.) on your smartphone.
Click on 'Scan a QR code' under Add an Account Section and allow access to the phone camera.
Enter the 6-digit totp shown in Google Authenticator app
Click ENABLE TOTP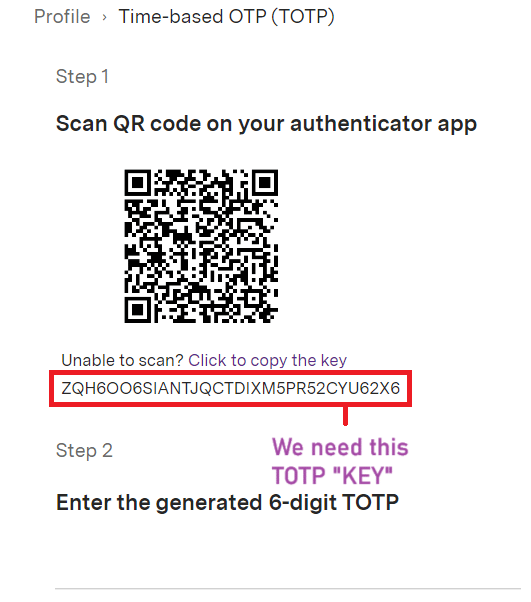 Step 3 – Add your account in AT WEB
Go to AutoTrader Web menu (Settings -> Trading Accounts)
Click Create button
Select Broker as Upstox
Select platform as UPSTOX_API
Enter your Upstox login id
Enter your 6-digit 2FA PIN
Enter TOTP "Key" (that we had saved earlier)
Enter your Phone no.

This should be same as what is registered with Upstox

Enter API Key
Enter API Secret
Click Validate button
On successful validation, click save to the account

That's it, you have successfully added your Choice account. Do not forget to read these known

limitations.